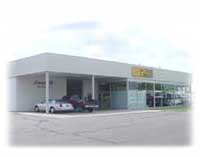 With over 40 years combined experience, our sales team has the knowledge of RVs it takes to help you find the right RV... one that will fit your lifestyle and will do what you want it to do!

Too often, dealers will try to sell you "whatever", not really caring if what they are selling will fit your needs after you leave the lot. At Larry's RV, we truly care about setting you up in an RV that will serve your purpose and one that you will be happy with in the years to come.

Not only do we run your new RV through the shop to make sure all systems are working properly and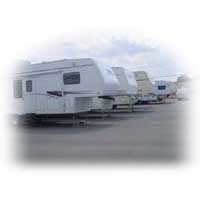 get the RV road ready, but we also give you a thorough, instructional tour of your new RV. We provide this extra service at no charge... We don't just "turn you loose"... We want to make sure you are truly comfortable with your purchase and ready to thoroughly enjoy the RV experience!


Larry's RV offers Glasstite and Raven pickup toppers
as well as Glasstite Rally tonneau covers.